Programs

Brochure
This page is the brochure for your selected program. You can view the provided information for this program on this page and click on the available buttons for additional options.
Emmanuel Australia - Marine Microbiology on the Great Barrier Reef
Cairns, Australia
(COF Programs (Outgoing) Program)
Featured:
This course is anticipated to run again in Spring 2018

AUSTRALIA'S GREAT BARRIER REEF

BIOL 2151 Marine Microbiology

Spring Semester 2014 Travel Course, 4 credits.
Cairns, Australia

Travel Dates: July 15 - 30, 2016
<iframe allowfullscreen="" frameborder="0" height="315" src="//www.youtube.com/embed/g4CyHgyZWOo" width="560"></iframe>
Costs include: Round trip airfare from Boston to Australia, in country flights, double occupancy accommodation, onsite transport, group admissions to museums, sites, and organized group events, travel insurance, breakfast and dinner while in Cairns, all meals while on Orpheus Island (3days), 1 breakfast in Sydney
Cost: $4,500 plus tuition
Credits: 4
Course Information: The world's ocean environment contains enormous biological diversity. The vast majority of that diversity is microbial (both procaryotic and eucaryotic) and remains poorly described. This course will examine the biology of the microbiota found in the marine environment. Students will examine what is known about marine bacteria, archaea, and single-cell eucaryotic cells.
What microorganisms are present near the coastline, in the open ocean, at coral reefs, and at deep-sea hydrothermal vents?
What structural or physiological adaptations allow them to succeed?
How do these organisms affect the global marine environment?
What is the potential for the discovery of new bioactive
and antimicrobial compounds?
The laboratory component of this course will be conducted in the field. Students will travel to Australia's Great Barrier Reef (or other relevant marine-ecosystem); survey the indigenous microbial fauna with the aim of discovering new organisms and searching for novel bioactive compounds of microbial origin.
Course Highlights: Students will travel to Cairns, Australia to collect samples from the local coastline and utilize the James Cook University laboratories for their research. Additionally, students will travel and reside for several nights accommodations on Orpheus Island Research Station where research will take place on-site, collecting samples on the Great Barrier Reef. Additionally, students will visit the Daintree River Rainforest Observatory north of Cairns. Here students will visit an observatory located approximately 150 feet above the forest floor in the rainforest canopy. Access to the canopy is very limited and this is a once in a lifetime opportunity. Students will also have the be participating in snorkeling and or SCUBA diving.
Course pre-requisites: BIOL 1105 & BIOL 1106 or equivalents
Professor Information: Professor March has a strong background in teaching microbiology and in laboratory investigations of microorganisms found in Australian ecosystems. Between 1995 and 2006 Professor March was the course director for Microbiology I at the University of New South Wales, Sydney, Australia. The laboratory component of that subject was the model for the laboratory portion of the Emmanuel College Marine Microbiology course. In the Australian course students conducted open-ended inquiry-based research. To initiate a research project, students developed proposals aimed at investigating bacteria found in defined ecological niches. For example student proposals included sample collection from the Sydney marine environment with the aim of culturing luminescent, photosynthetic, or agar-digesting bacteria. This approach led to real discovery and represented true science. Students would start with an expectation of what they might find, but there were many unexpected surprises, including the discovery of novel, unknown bacteria. During the project students learned to isolate bacteria from mixed samples, culture bacteria, isolate pure strains, and identify bacteria; skills that are taught in all standard microbiology subjects. In the Emmanuel College Marine Microbiology subject students will take this approach to the field at Australia's Great Barrier Reef. What microorganisms do we expect to find? How do microorganisms contribute to the coral reef ecosystem? Can we discover new microorganisms?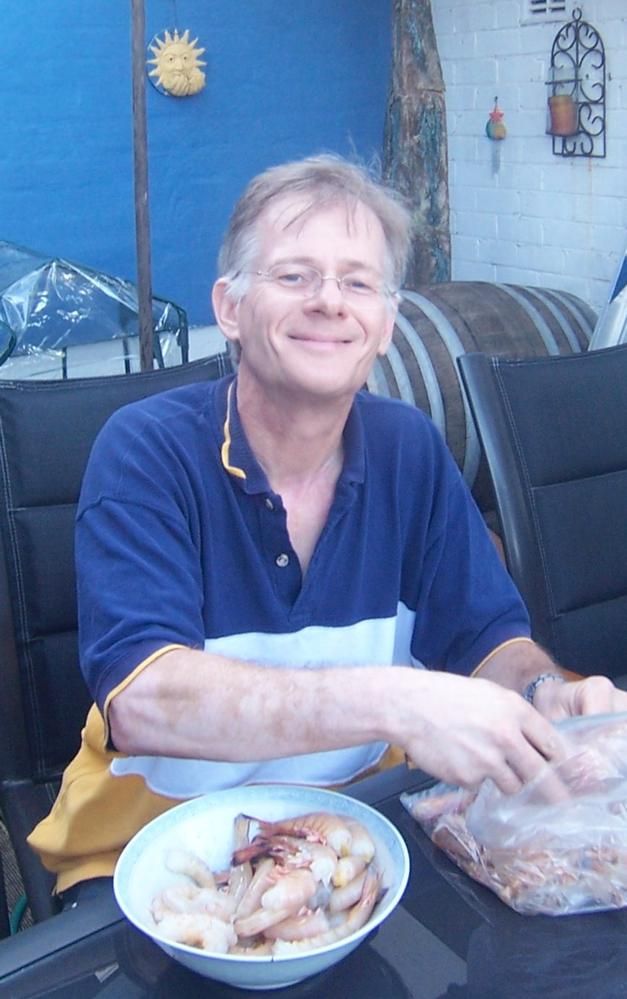 Contact: studyabroad@emmanuel.edu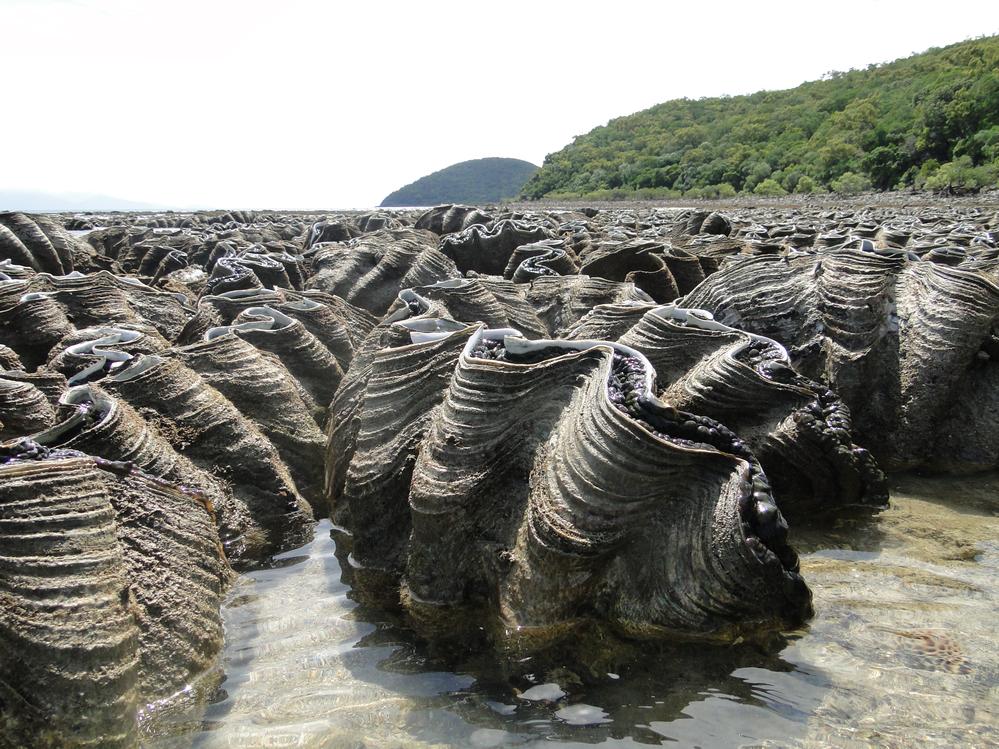 There are currently no active application cycles for this program.